The RenFest is actually an entire medieval town built in the woods near Plantersville. Stores, and shops line the walls of the town, while numerous smaller shops and displays dot the area. Arenas and stages are also found here and there for the several shows that are always going on.
Here are some pictures of the RenFest "village" and some of the shops you might see there.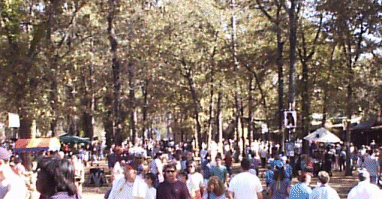 A huge crowd is always in attendance.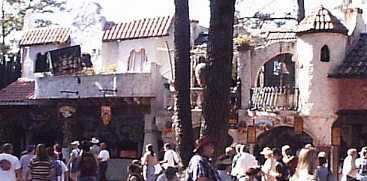 Turkey Legs, sausage, and many other favorites are always hot and ready!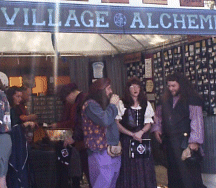 Cheap (and expensive) trinkets are for sale everywhere.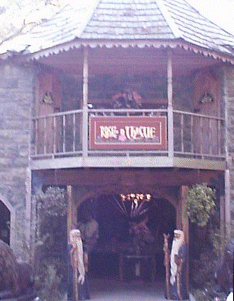 All the shops are authentically constructed.

Beer and alchohol vendors everywhere tempt the guys...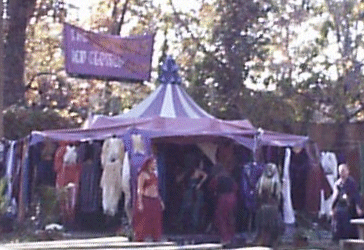 Clothing shops tempt the ladies.

Click HERE to return to the RenFest page!

If you find anything in here you have questions or comments about, feel free to leave me email right here.&nbsp
To return to my home page, click here.