Into this happy demesnes we joyously debarked! Who are we? Well, I'll tell you: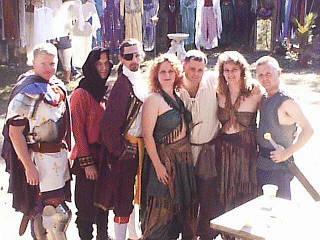 From L->R Trey, Bo, Tewks, Judy, Steve, Leigh, Mike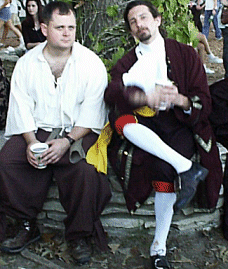 Steve and Tewks

Mike and Leigh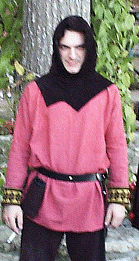 Me in my evil mysterious dark hood.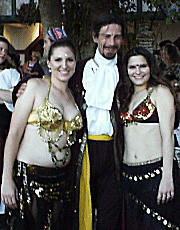 Tewks and his new friends

Click HERE to return to the RenFest page!

If you find anything in here you have questions or comments about, feel free to leave me email right here.&nbsp
To return to my home page, click here.