Various musical acts can be found sprouted up all over RenFest.... here are some that I spotted.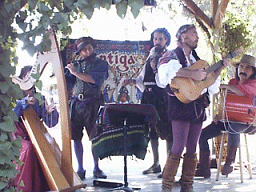 An English Lute Band (blech)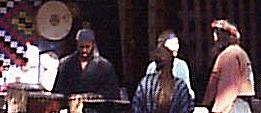 A Drummer

...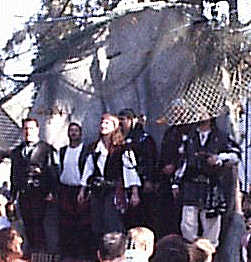 ...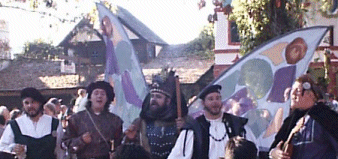 These folks were very good, I recall...

Click HERE to return to the RenFest page!

If you find anything in here you have questions or comments about, feel free to leave me email right here.&nbsp
To return to my home page, click here.