For whatever reason, I was not as sociable on this trip as in the past. Therefore I can't say that I spent any time chatting with some of the people pictured below. However, they are worth seeing again!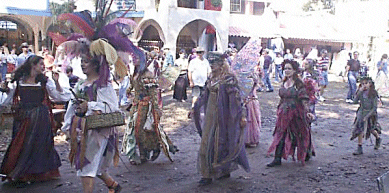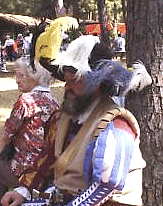 DAD GUMMIT, **THAT** IS A HAT!!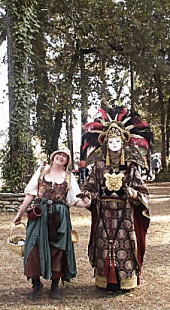 Very interesting costume.

Click HERE to return to the RenFest page!

If you find anything in here you have questions or comments about, feel free to leave me email right here.&nbsp
To return to my home page, click here.