Some of the people and spectacles your entry fee covers.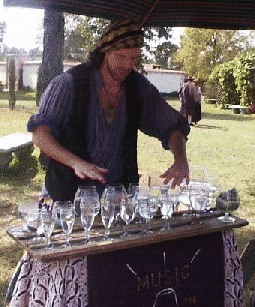 This player of water-filled glasses was just excited to have an audience.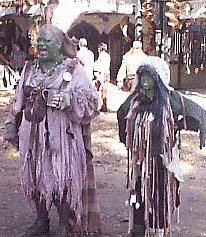 Goblin lady and her child?

A different Goblin Lady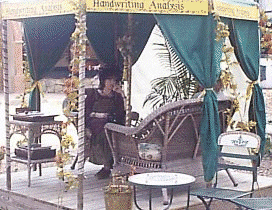 I wonder if she sat there all alone all day.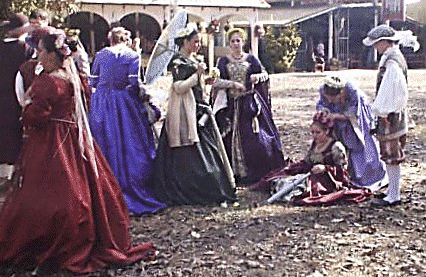 This is a neat shot of some ladies waiting for something.

Hmmm.. this is right where they placed him the year before too...

Click HERE to return to the RenFest page!

If you find anything in here you have questions or comments about, feel free to leave me email right here.&nbsp
To return to my home page, click here.