Flat-out beautiful.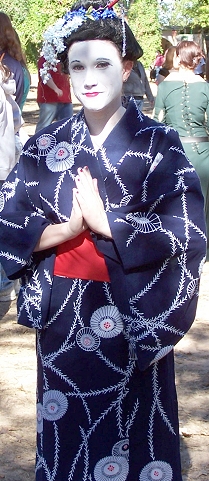 You don't see many asian costumes -- a shame, she did a great job!

A cute little bug.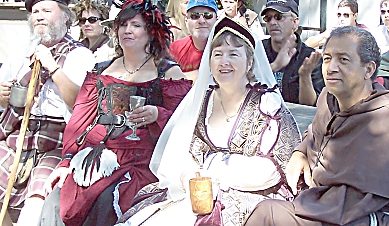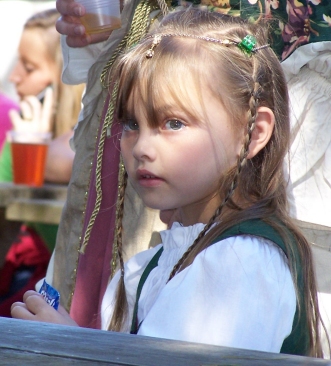 Enjoying a show, if memory serves.


My fraulein again. :)


This girl hawked candied popcorn for my amusement.

Interesting couple -- extremely rude and insulting, but all in good fun!

Click HERE to return to the RenFest page!

If you find anything in here you have questions or comments about, feel free to leave me email right here.&nbsp
To return to my home page, click here.