Not quite period, but still fancy.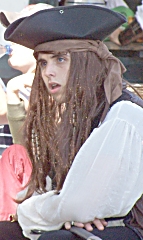 Definitely not his real hair.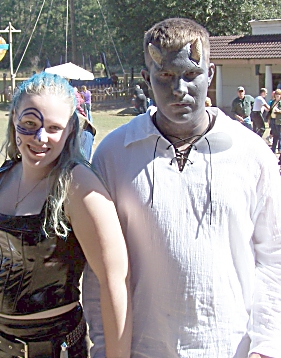 Great outfit!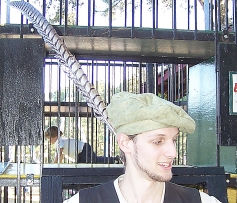 Definitely wins the RenFest 2006 Hat Award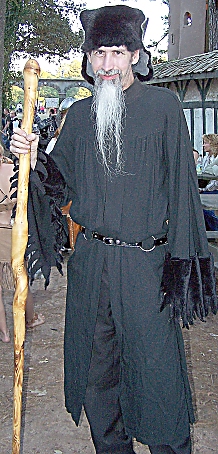 Click HERE to return to the RenFest page!

If you find anything in here you have questions or comments about, feel free to leave me email right here.&nbsp
To return to my home page, click here.